Our Services Cosmetic Dentistry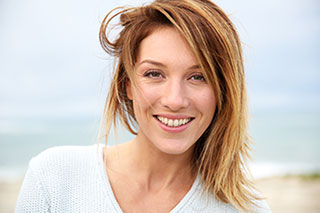 Advanced cosmetic techniques now allow us to replace or restore severely broken, cracked, or missing teeth, fill gaps between teeth, whiten and brighten smiles, and even defend against future discoloration.
At Ocean Springs Dental, we cater to patients with the highest expectations for functional and esthetic results. Given Dr. Hendrix's extensive knowledge and experience, he will help you determine the best course of treatment to fit your individual needs.
Following are some of the treatments we provide:
Our Services
many try!!!
is rated
out of based on reviews from around the Web.